We are happy to say that we own a multi functional & versatile facility in 10,000 Sq. M area.
Fabrication Shop @ 1200 Sq.M
Cladding Shop @ 700 Sq.M
Open Fabrication Area @ 1100 Sq.M
Open Yard @ 6000 Sq.M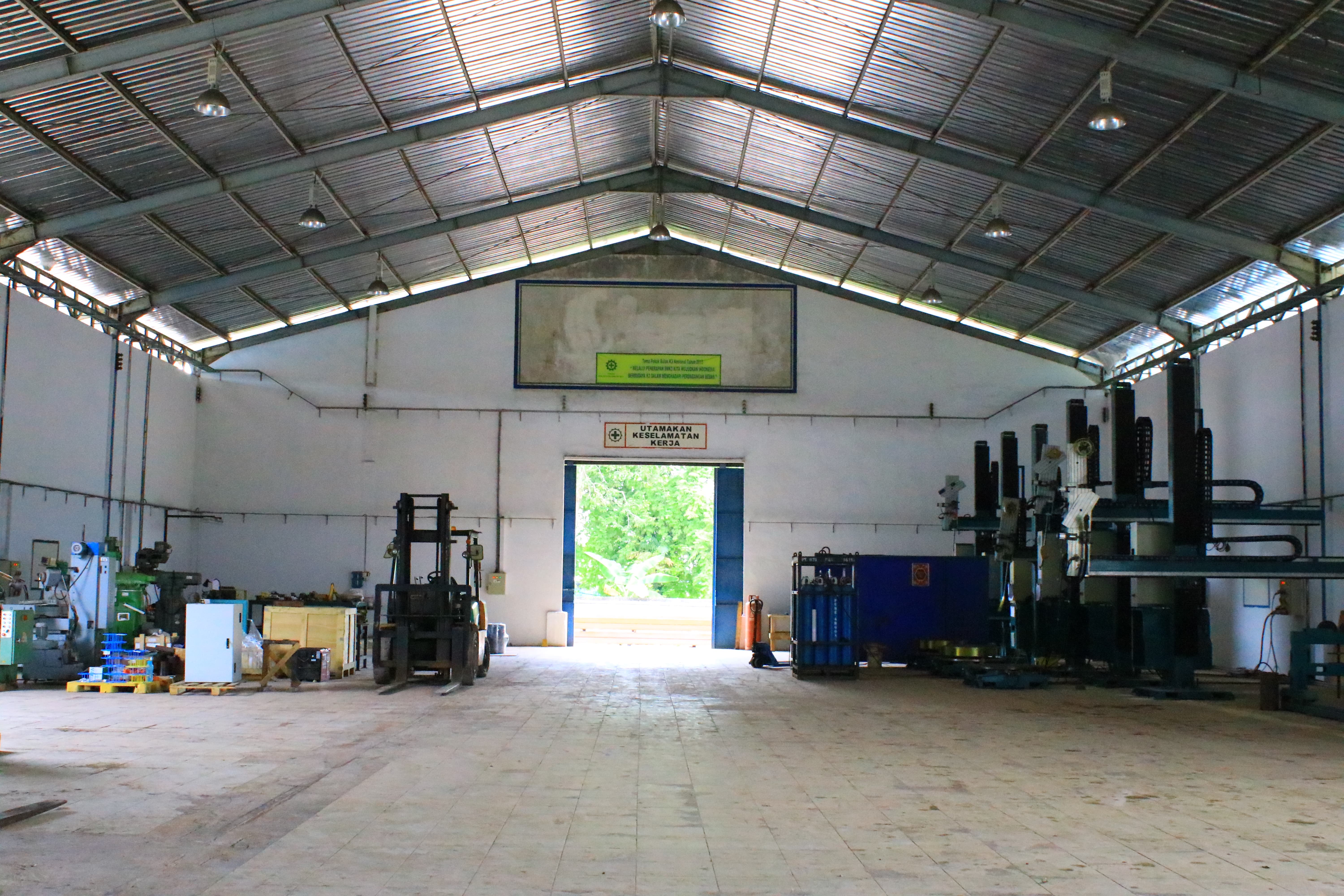 Multifunctional Shop Floor
Weldoverlay production area, Insert Linear & Expand area, Blasting and painting bay, Machining area, Hydrotest station, Fabrication area and Store.
A pleasing Office rooms
And to with machinery facility of which is not limited to:-
Testing Equipment's, Hydro Testing Equipment's, Blasting and Painting Equipment's, CNC Machine, Lathe Machine, Milling Machines, Drilling Machines, Gas Cutting Machines, Compressors, TSA & TSZ Coatings