CES has a purpose-built fabrication facility of around 7000+ Sqm. to handle the most demanding spooling and fabrication contracts. This can be utilised for manufacture and fabrication of a wide range of sizes and material types such as CS Cladded with alloy 625/825/SS product, as well as solid Nickel or SS based alloy fabrications to suit our demanding client requirements
Spools are fabricated using Qualified WPS / PQR according ASME IX /ASME B31.3, 31.8 or API 1104, etc. and client Project Specification.
CES has Customized Bevelling, End Calibrations, Special Welding Equipment and accessories with excellent Material Handling and load out capabilities.
We have the flexibility to increase the workforce through our associated and group workforce with proper planning to meet the demanding needs of customers at situations. This fabrication capability offers a complete synergy to the other key product types within the group to allow CES to offer a complete "Turnkey Supply" to our customers.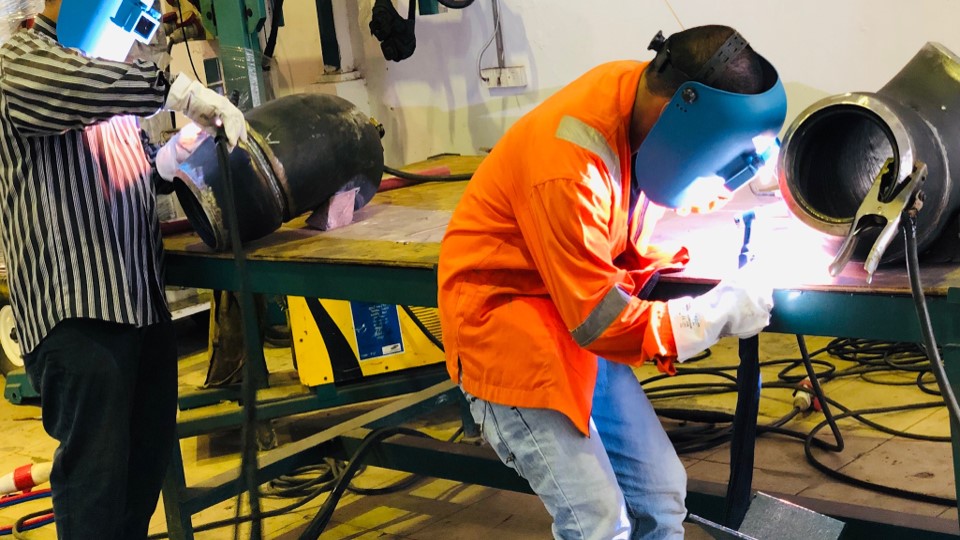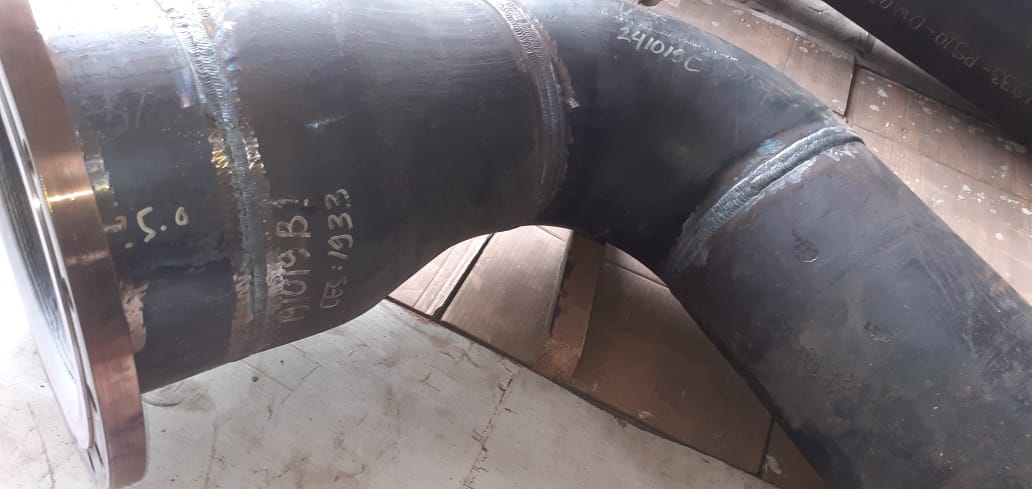 Site Installation and Fabrication
As part of our commitment to being able to offer a complete turnkey solution, CES can provide full site installation and fabrication solutions for pipeline projects. Our Projects Division will work with clients to develop a full production and installation schedule to suit the project schedule. Our dedicated in-house teams of fully qualified and accredited welders, fabricators and site managers, can take the stress out of customer projects with a professional, efficient and cost effective installation service.